Penyimpanan Rak Kawat Logam
Struktur Shelf Fastening, mudahnya pemasangan jarak antar layer dapat didasarkan pada penyesuaian ketinggian kargo naik dan turun setiap unit 50mm, kisaran beban hingga 100-500KG / level.
Ukuran sesuai permintaan pelanggan, laminate opsional plywood, hardboard, metal, wire mesh.
Fitur dengan spesifikasi:
Features

1. All racking shall be fixed onto the ground by means of Expansion bolts

2. Each beam is secured by 2 safety pins

3. Loading capcity:100-500kg/level

4.Apperance is the Electro Static Dusting Spray

5.The layer can be steel plate , ply-wood

1. Easy assemble and disassemble;

2. 75mm can be freely adjusted for beam

3. Can highly improve storage space

4. Units can be connected to limitless lengths according to site space.

Loading Capacity /layer

Usually from 100kg to 500kg

Also can design according your requirement

Specification of rack

Length

From 500mm to 3900mm

Depth

From 300mm to 1800mm

Height

From 500mm to 5000mm

Note: Also can design and produce according to your special requirements

Upright specification

55*45*1.5mm

55*45*2.0mm

55*55*1.5mm

55*55*1.5mm

86*66*1.5

88*66*2.0

Beam Specification

50*40*1.5mm

60*40*1.5mm

70*40*1.5mm

80*50*1.5mm

110*50*1.5mm
Harap informasikan kepada kami informasi yang tercantum dalam pertanyaan Anda untuk kutipan cepat:
1) Gambar AUTOCAD (Jika tidak tersedia, kami dapat menyediakan). Kami dapat merancang sistem racking Anda secara gratis sesuai dengan kebutuhan Anda.
2) Ukuran gudang Anda.
3) Lebar, kedalaman rak.
4) Ketinggian sistem rak.
5) Berapa banyak teluk yang Anda inginkan.
6) Berapa banyak lapisan yang Anda inginkan.
7) Memuat kapasitas setiap lapisan.
8) warna RAL yang Anda inginkan.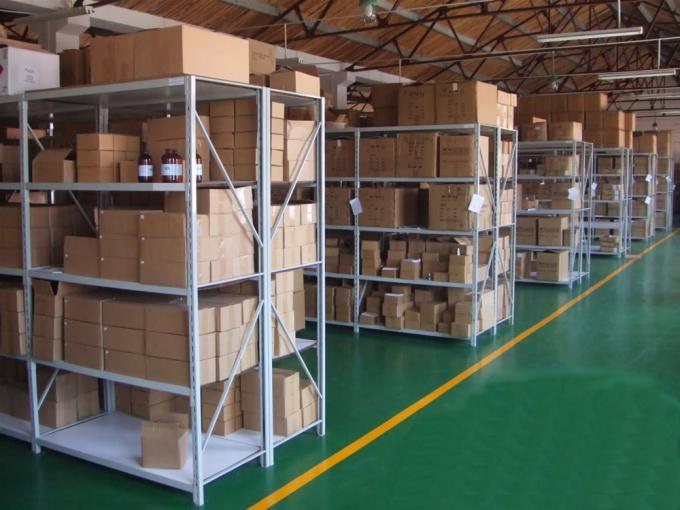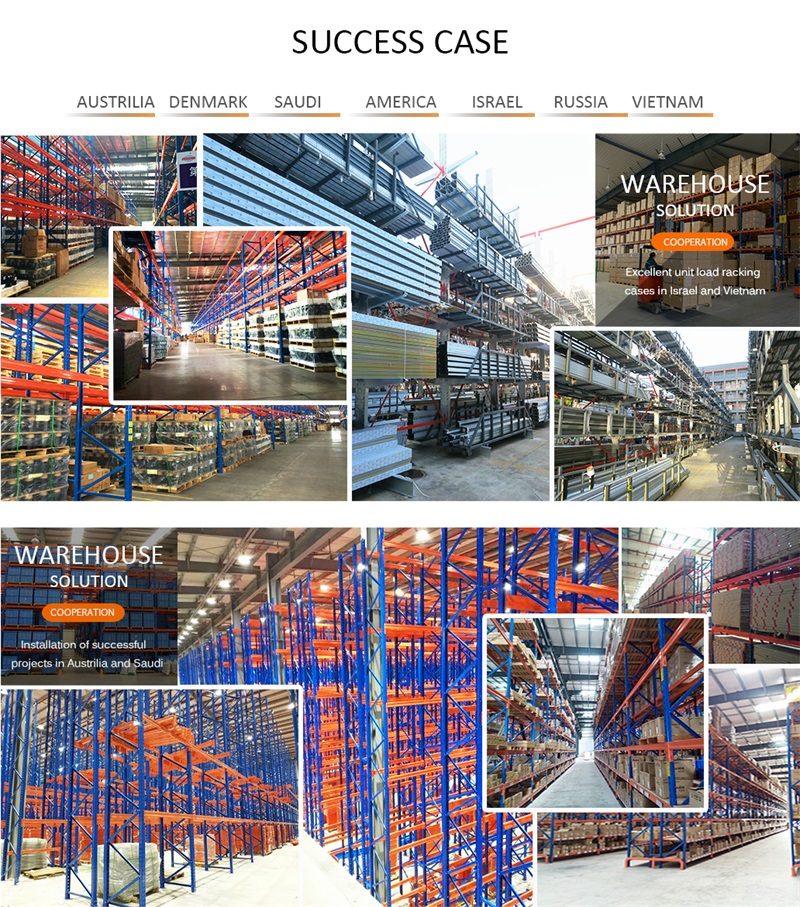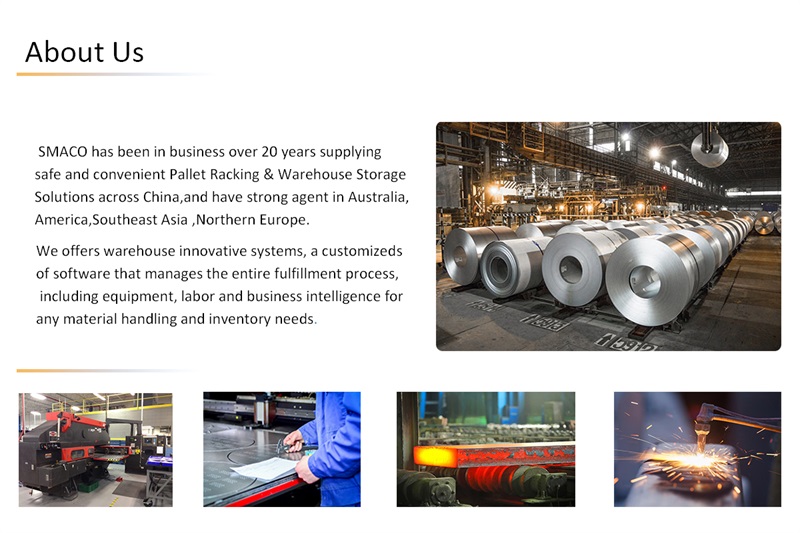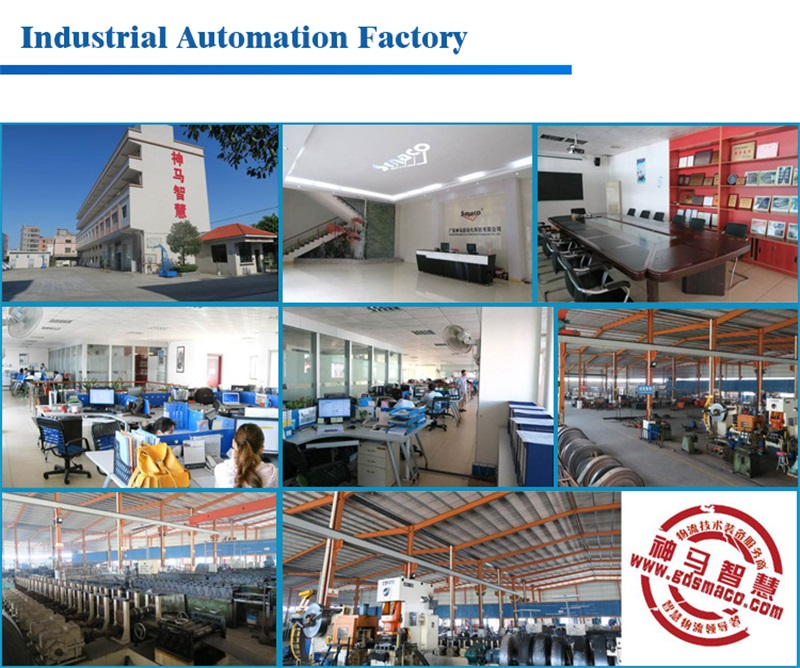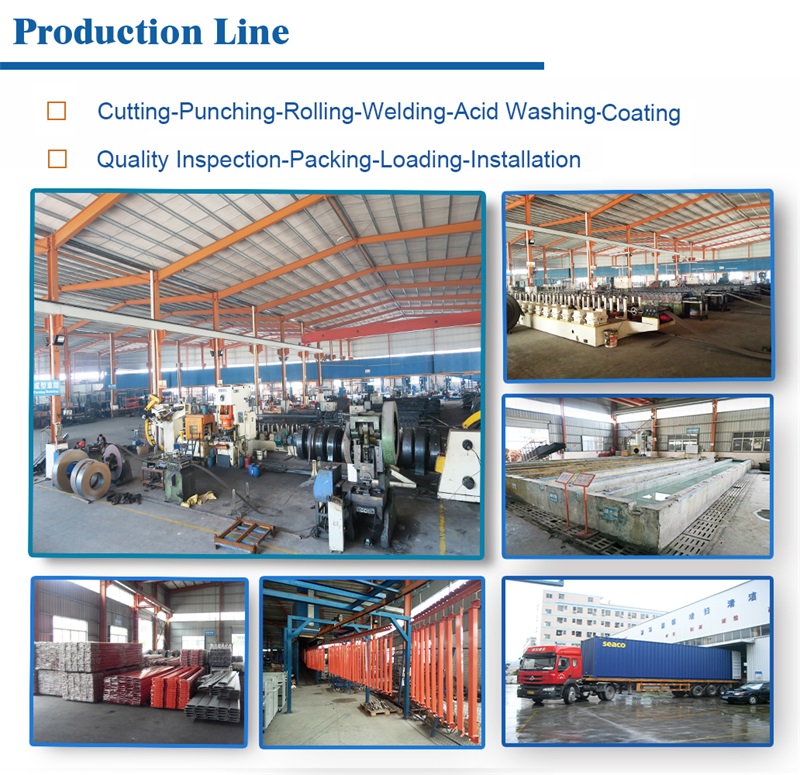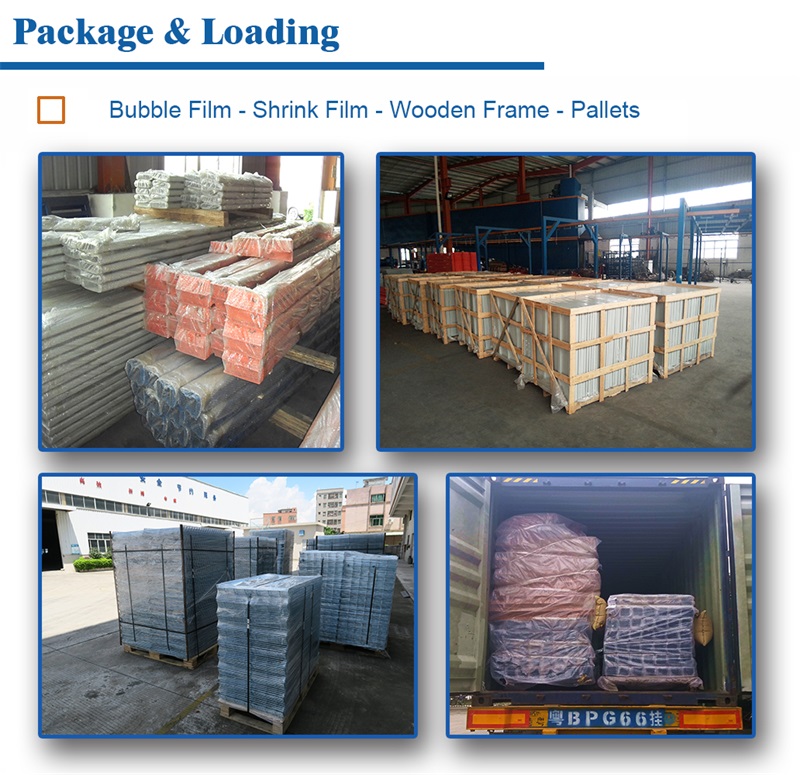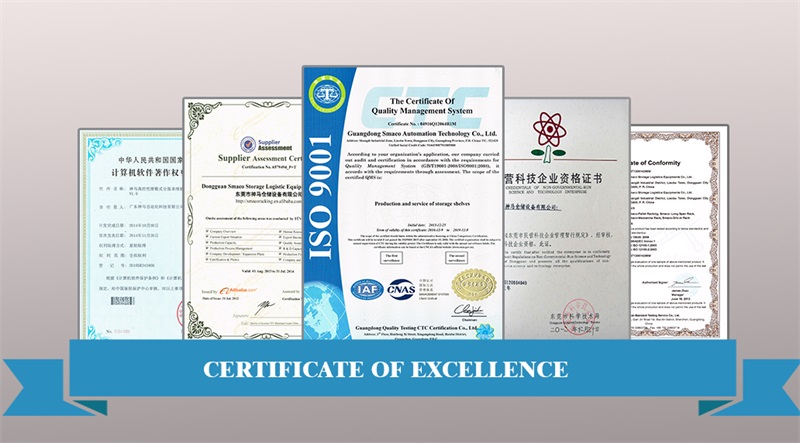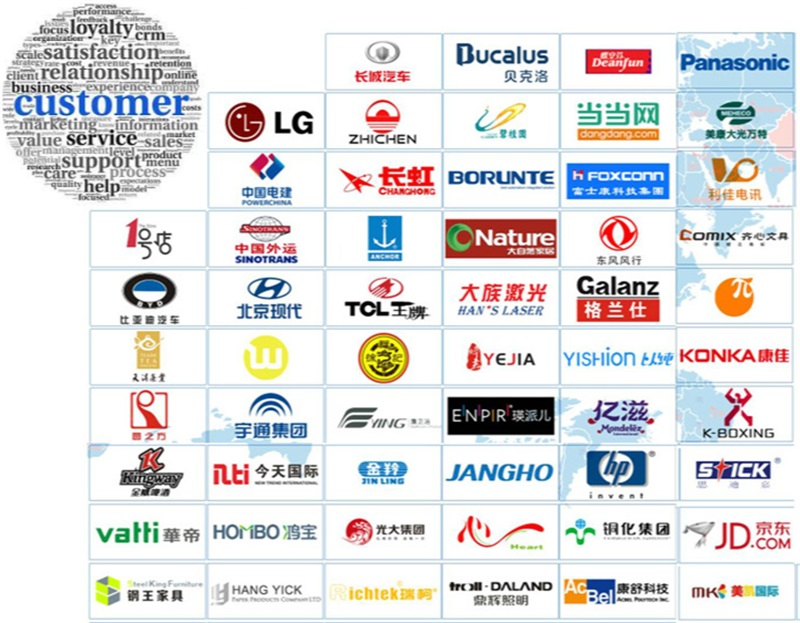 Kategori Produk : Rak Logam