Multi-level Heavy Duty Steel Shelves
Rak - rak baja tugas berat jenis ini dapat disesuaikan dan cocok untuk forklift yang bekerja. Juga bisa dikerjakan oleh manua. Penghiasan bisa pelat baja, kawat atau kayu lapis. Ada dua macam gang yang bisa terjadi
dipilih, satu adalah lorong normal sekitar 3000mm; yang lain sekitar 1700mm yang membutuhkan forklift khusus untuk diambil.
Loading Capacity /layer

Usually from 500kg to 5000kg

Also can design according your requirement

Specification of rack

Depth

From 800mm to 1800mm

Length

From 1500mm to 3900mm

Height

From 1800mm to 12000mm

Note: Also can design and produce according to your special requirements

Upright specification

88*66*1.5mm

88*66*1.8mm

88*66*2.0mm

100*80*2.0mm

100*80*2.5mm

120*80*2.0mm

120*80*2.5mm

140*80*2.0mm

140*80*2.5mm

Beam Specification

88*40*1.5mm

108*40*1.5mm

125*45*1.5mm

145*50*1.5mm

165*50*2.0mm

165*50*1.5mm



Informasi bermanfaat lainnya:
Aksesoris: kami menyediakan komponen yang diperlukan, seperti balok horizontal, diagonal dan sekrup.
Packing: bubble pack, atau sesuai dengan kebutuhan pelanggan
Pembayaran: T / T, L / C pada pandangan, western union
Kapasitas produksi: 2000 ton / bulan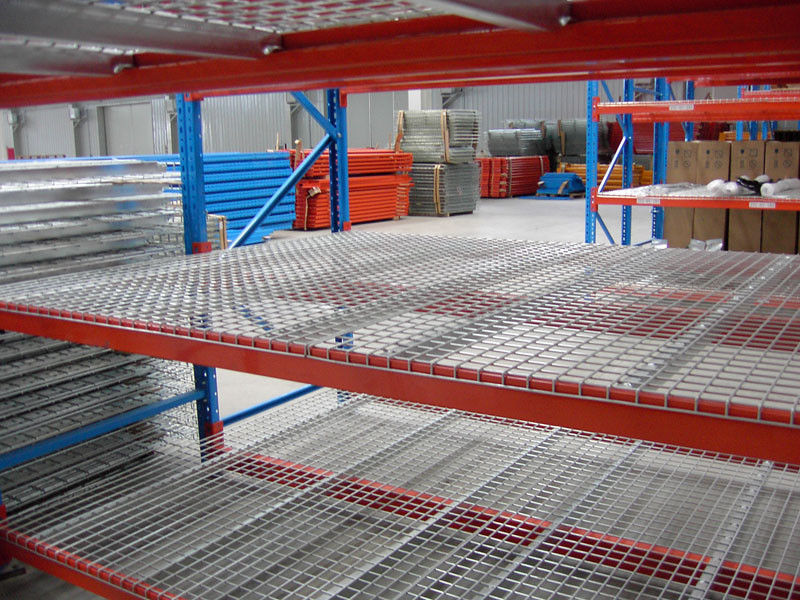 Aksesoris Menggambar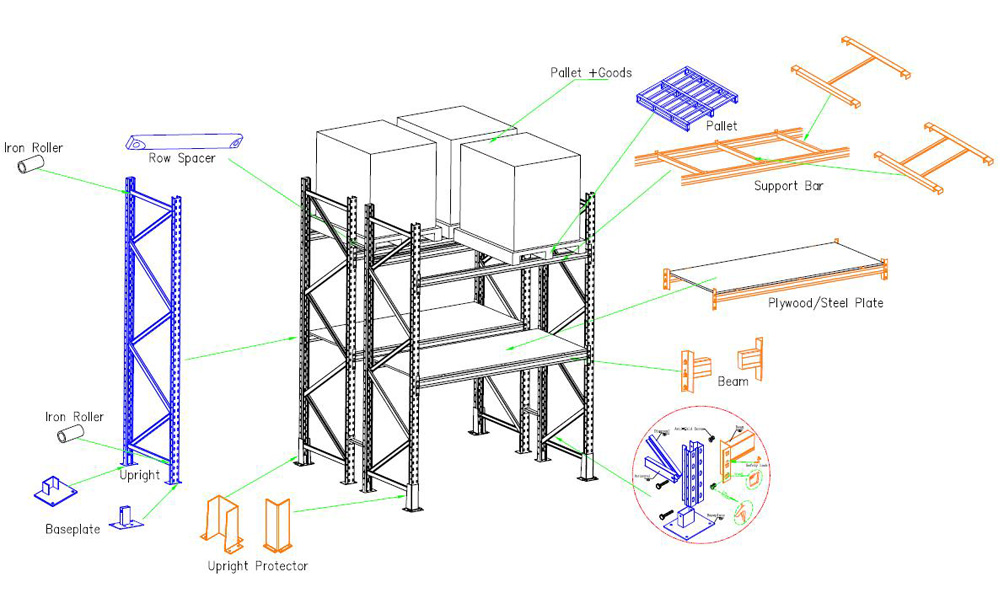 Gambar Perakitan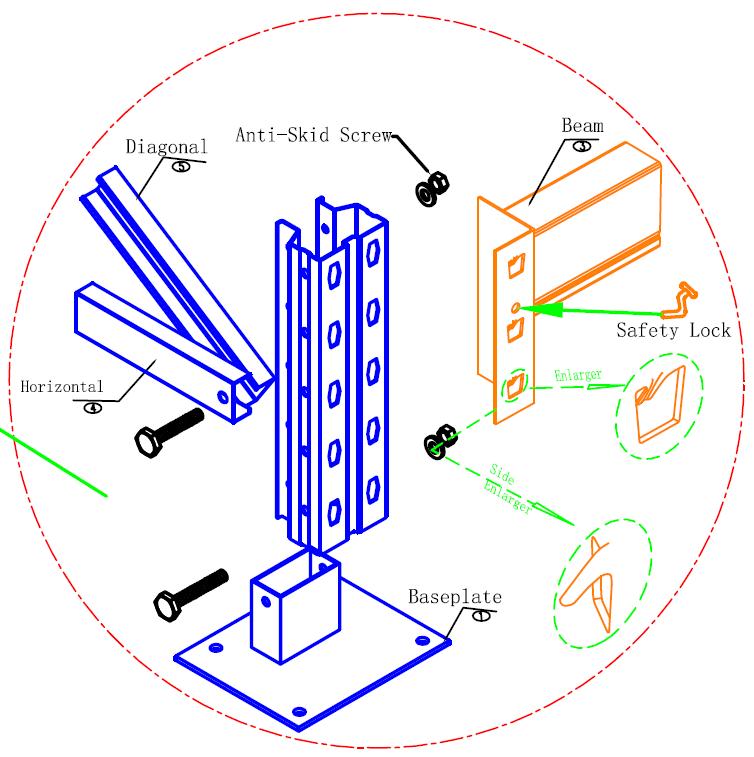 Harap informasikan kepada kami informasi yang tercantum dalam pertanyaan Anda untuk kutipan cepat:
1) Gambar AUTOCAD (Jika tidak tersedia, kami dapat menyediakan). Kami dapat merancang sistem racking Anda secara gratis sesuai dengan kebutuhan Anda.
2) Ukuran gudang Anda.
3) Lebar, kedalaman rak.
4) Ketinggian sistem rak.
5) Berapa banyak teluk yang Anda inginkan.
6) Berapa banyak lapisan yang Anda inginkan.
7) Memuat kapasitas setiap lapisan.
8) warna RAL yang Anda inginkan.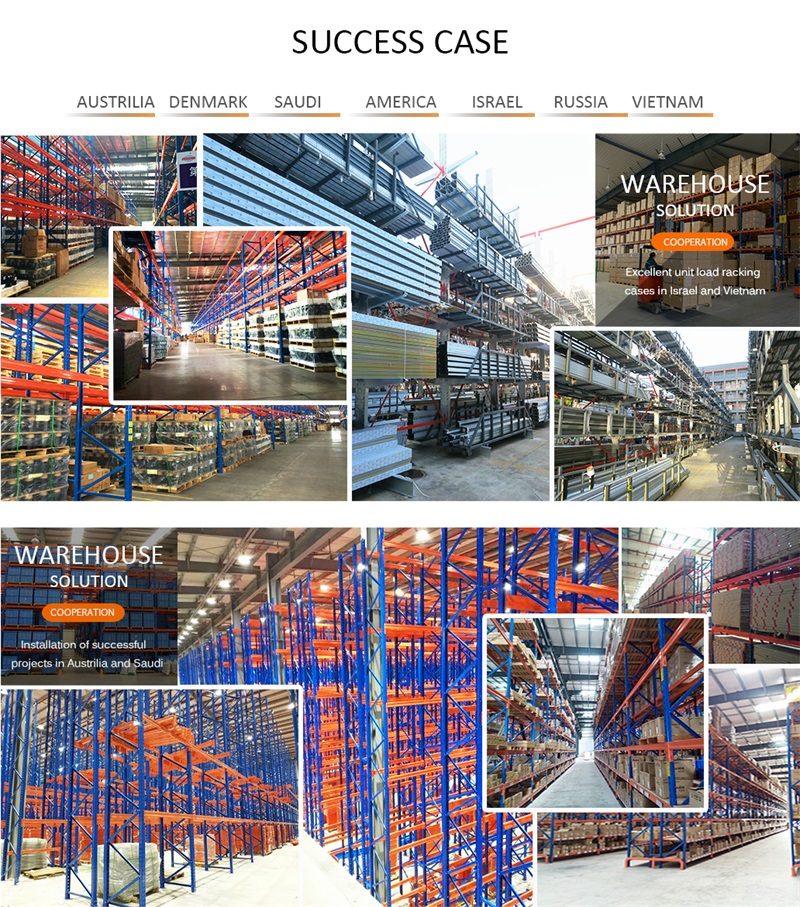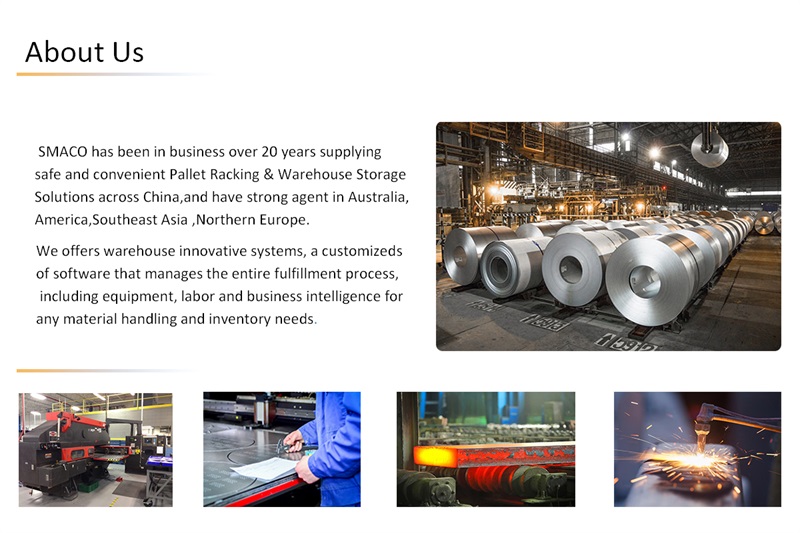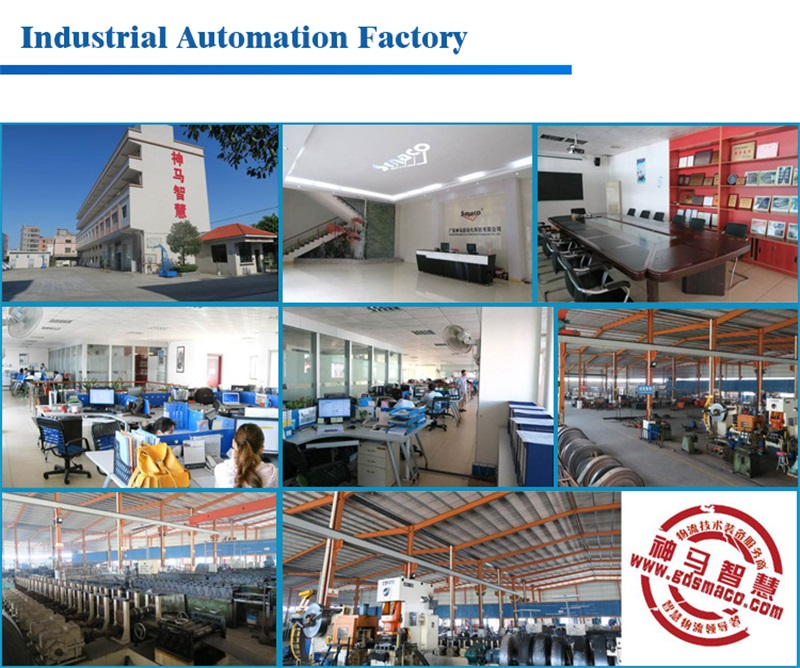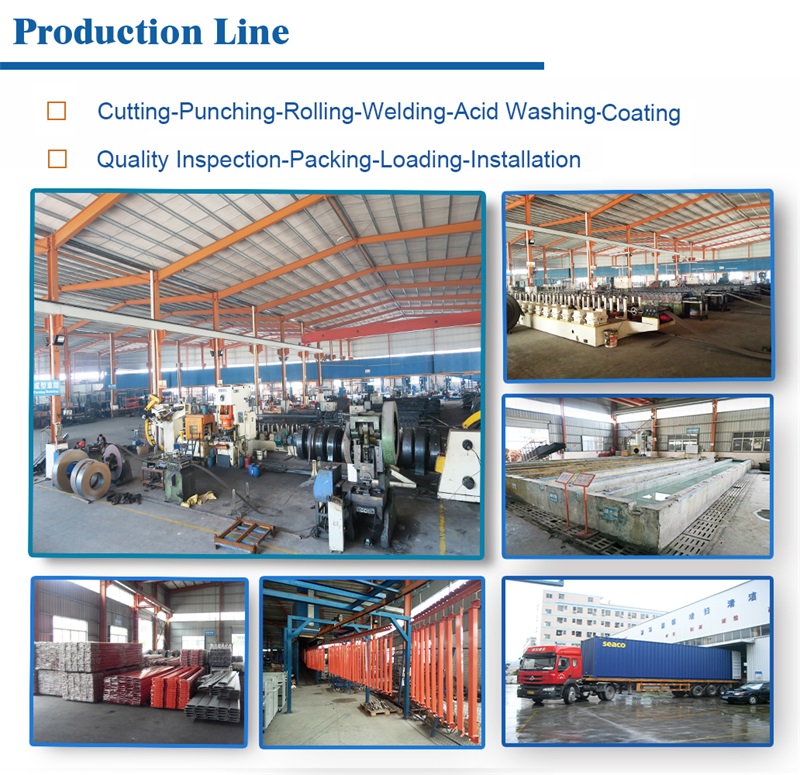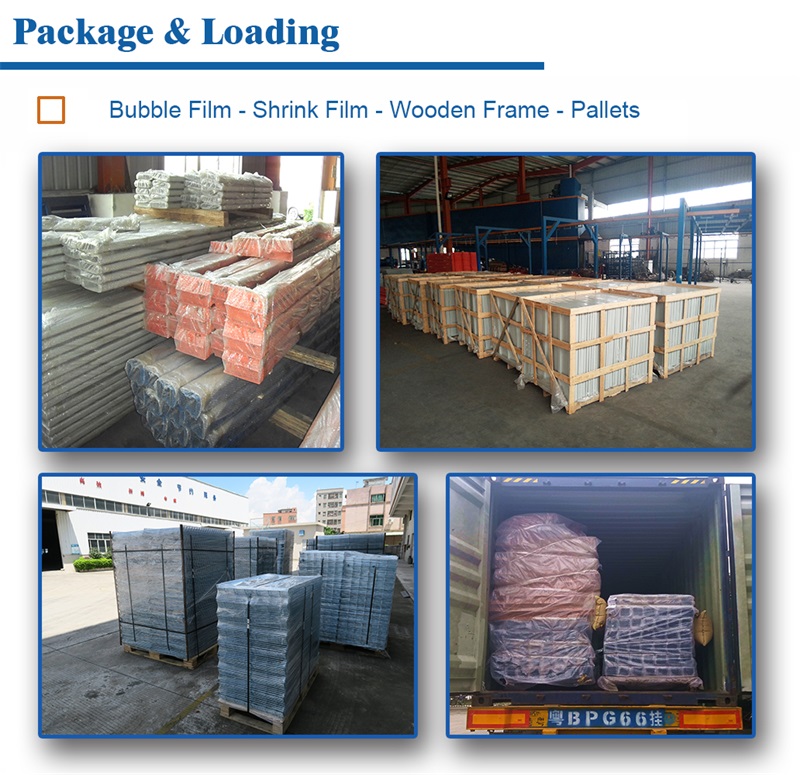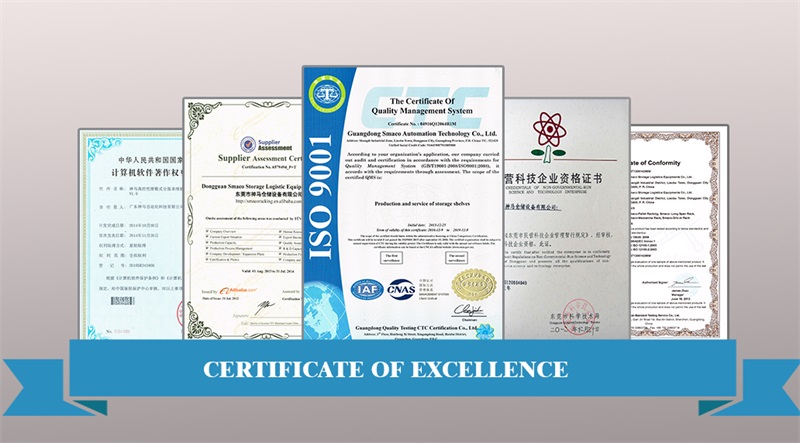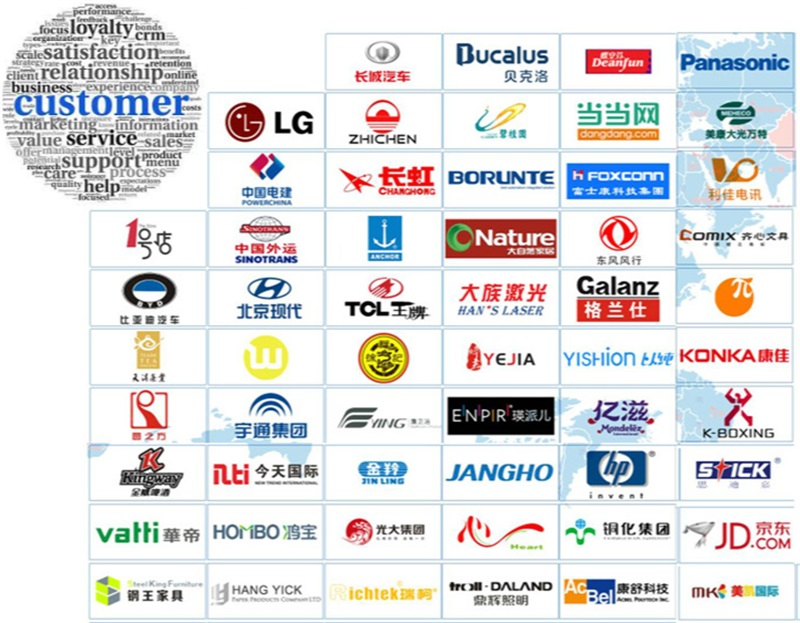 Kategori Produk : Rak Heavy Duty Stroage